As a Global Brand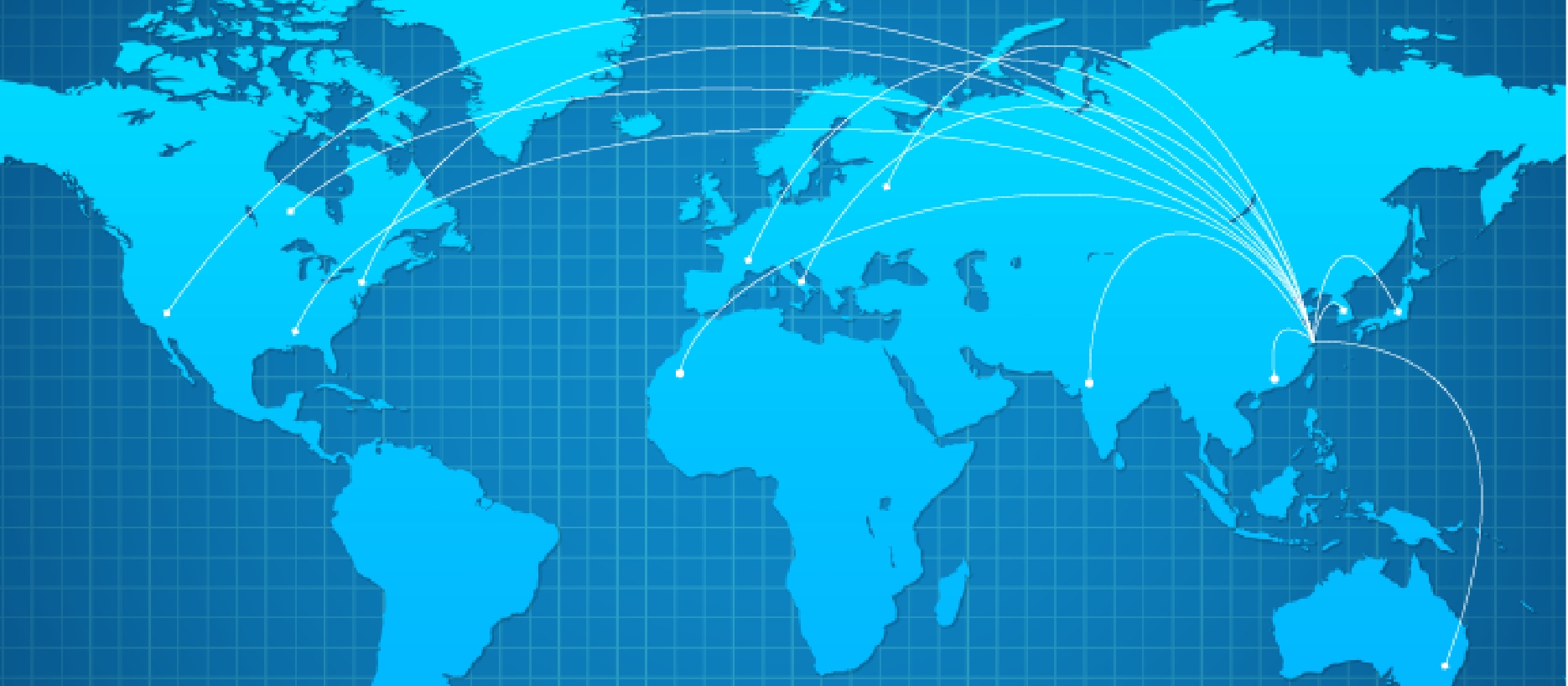 With more than 30 years experience of packaging supply and production, C.I. TAKIRON are the leading re-closable zipper manufacturer in Japan. Our brand SANZIP is used throughout the world and is respected for its high quality and unique performance characteristics.Our customers generally include pouch and bag manufacturers along with packers with auto pouch/bag filling lines (F/F/S).
Our existing portfolio consists of over 100 zipper grades which enable us to respond to a wide variety of applications. Our dedicated R&D; department continually innovate to meet the ever changing market demands.
We have a global supply network with sales and support to service the requirements of each local market.