A Beautiful Pouch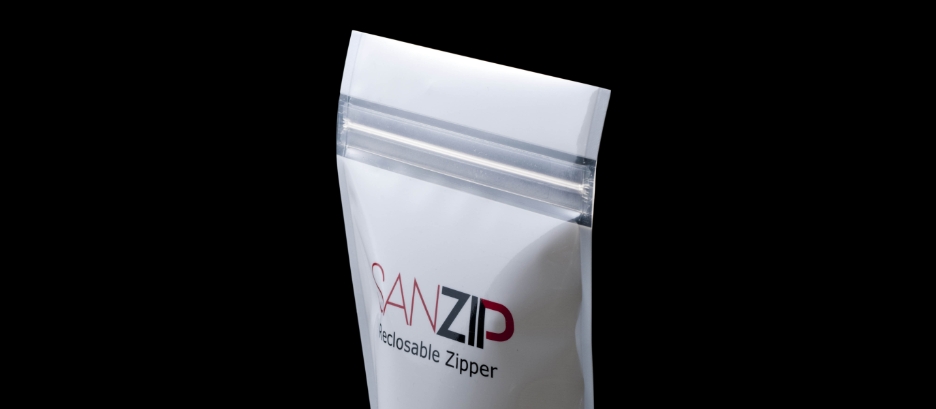 Our manufacture and design is unique to SANZIP zippers and it is our responsibility to assist the converter/packer and brand owner to add value to your own products.

We take pride in the quality and finish that our zippers can offer. Using our SANZIP materials with your own products will not only improve efficiency, barrier performance and product shelf life, but with the added bonus that our 'easy crush' zippers will also prevent creases and cracks on the side seals enhancing an attractive finish too.

Brand owners expect a high quality product, and by using SANZIP, you can feel confident in your ability to supply a beautiful pouch.