Air Tight / Water Tight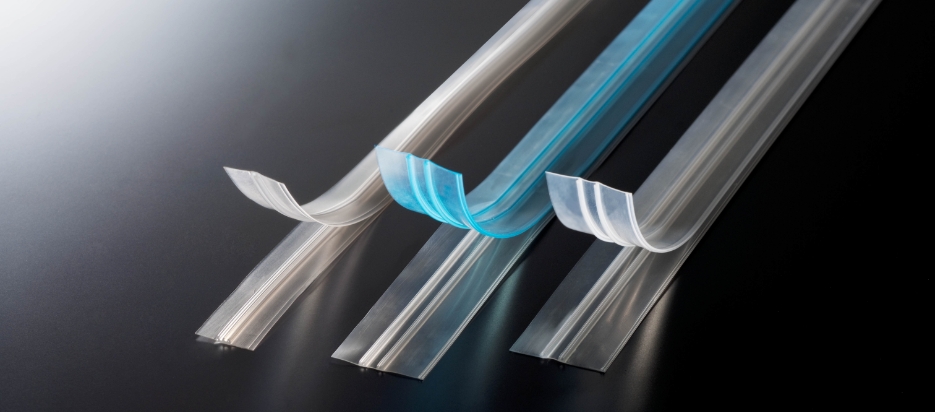 Our portfolio includes SANZIP air and water tight zipper grades. Through our unique design, we have the technology to produce a high grade extrusion zipper with a tight-seal and excellent performance.
Our grades are also traditionally used in the packaging of bedding, as well as pouches to store food products. Our product is sold throughout the world and we have earned a good reputation with our customers for consistent quality and results.
Raw material
Size
Polyethylene
13 mm – 40 mm
Polypropylene
Special Request / Bespoke Zipper
Wide range of grades is offered in addition to the above.
We can design zippers in accordance with the customer's various conditions and requests.
Please feel free to make enquiries.
Contact Us Today
Get more information on our complete range of products and services.