Sensory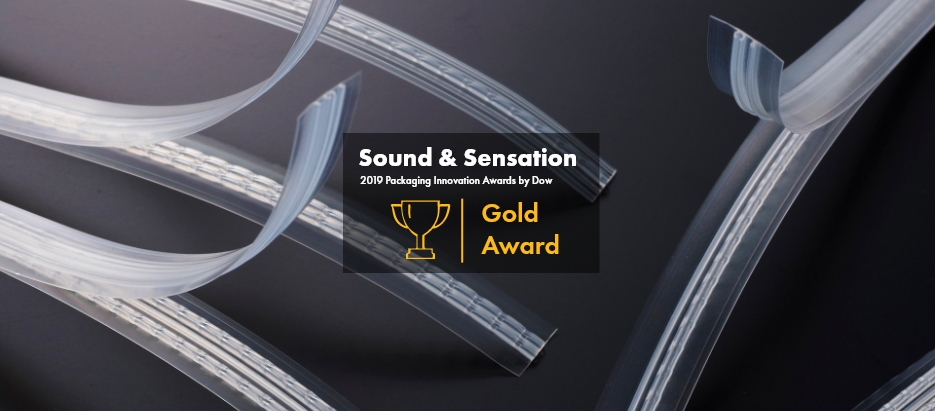 C.I. Takiron Corporation has developed a new and innovative SANZIP Sensory zipper that consumers can 'hear and feel'.
By providing a unique and premium action that differentiates itself from standard closures, the sensory zipper range uses both sound and touch sensations to aid and improve the closing experience of the product.
The SANZIP sensory range adds something unique to the portfolio, assisting in meeting increased demand for re-sealable packaging with zip locks.
Raw material
Size
Polyethylene
7 mm – 21 mm
Polypropylene
Special Request / Bespoke Zipper
Wide range of grades is offered in addition to the above.
We can design zippers in accordance with the customer's various conditions and requests.
Please feel free to make enquiries.
Contact Us Today
Get more information on our complete range of products and services.