Eco
Biodegradable
SANZIP has the biodegradable zipper made from biodegradable materials.
Reduces CO2 emissions when disposed and incinerated, and helps to reduce the impact on global warming and the reduction of CO2.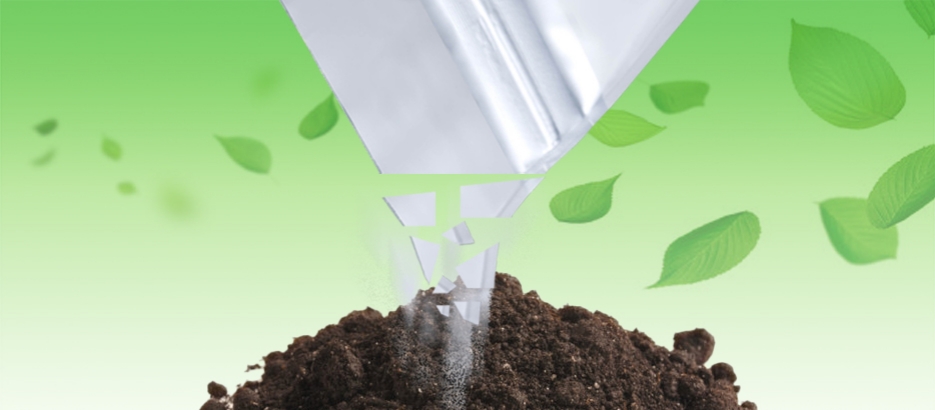 Mono-Material
The Mono-material plastic products are getting more important, because it suits for recycling.
We are providing all polyethylene basis zippers for eco-friendly pouches.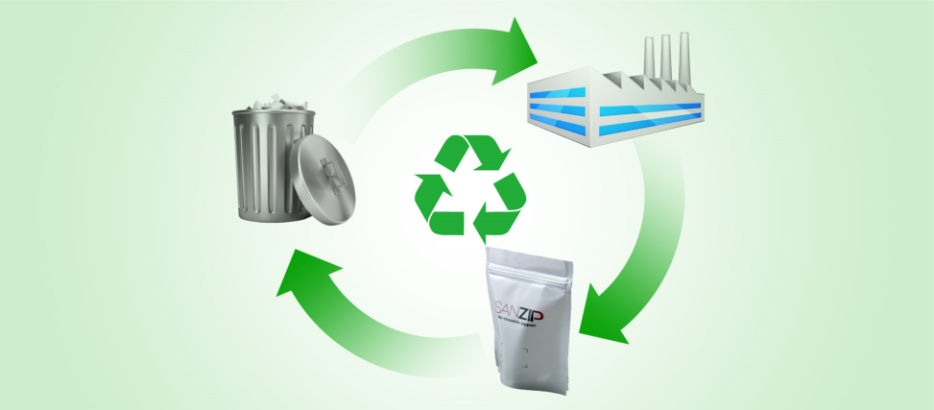 OK Compost INDUSTRIAL
We are providing biodegradable and compostable zipper that authorized as "OK compost INDUSTRIAL".
That is a certification as a packaging or products guaranteed as biodegradable in an industrial composting plant by TUV Austria.
The "OK compost" INDUSTRIAL logo complies with the requirements of the EU Packaging Directive ( 94/62/EEC).
This zipper can contribute toward advanced customers that is keens to be circular economy.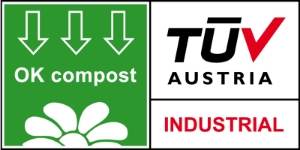 Raw material
Size
Polyethylene
10mm – 13mm
Polypropylene
Biodegradable
Special Request / Bespoke Zipper
Wide range of grades is offered in addition to the above.
We can design zippers in accordance with the customer's various conditions and requests.
Please feel free to make enquiries.
Contact Us Today
Get more information on our complete range of products and services.