Easy Seal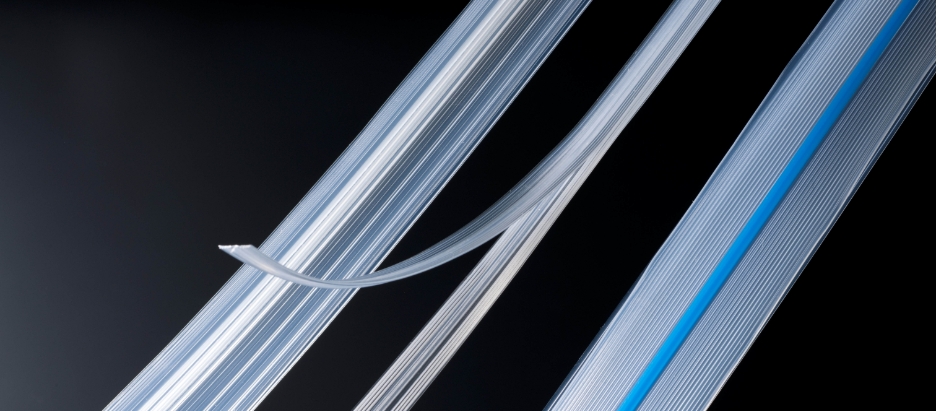 We manufacture multilayer zippers which enable our customers to use lower temperatures and 'easy crush' on the side seal. The easy seal makes it possible to greatly reduce side-seal cracks which results in an improved finish to meet the high quality demands of our customers.
Raw material
Size
Polyethylene
10 mm – 24 mm
Polypropylene
Special Request / Bespoke Zipper
Wide range of grades is offered in addition to the above.
We can design zippers in accordance with the customer's various conditions and requests.
Please feel free to make enquiries.
Contact Us Today
Get more information on our complete range of products and services.