Multi Seal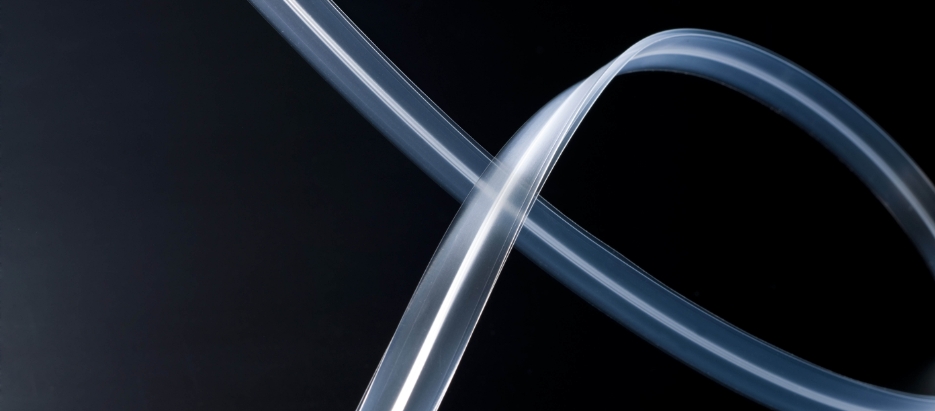 The multi seal grade created from our high co-exclusion technology offers excellent sealing characteristics.
Rather than using two different zippers to seal both polyethylene (PE) and polypropylene (PP), you can use just one single zipper that will seal to both materials.The innovative seal characteristics provide an easy seal combined with an excellent appearance.
Raw material
Size
Polyethylene
10 mm – 24 mm
Polypropylene
Special Request / Bespoke Zipper
Wide range of grades is offered in addition to the above.
We can design zippers in accordance with the customer's various conditions and requests.
Please feel free to make enquiries.
Contact Us Today
Get more information on our complete range of products and services.