Standard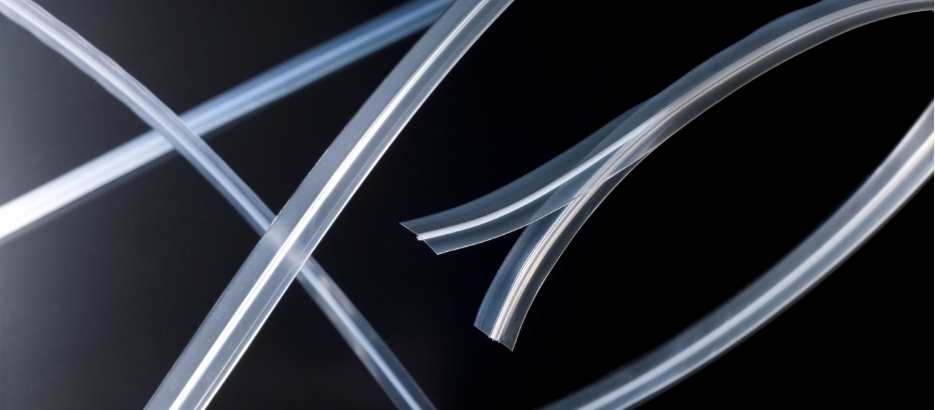 Standard zipper can be used for packing a wide range of products from food to pharmaceutical/medical products. Our product offers superb compatibility with 'form fill seal' (F/F/S) packing machines and pouch/bag conversion machinery to produce pre-made pouches or bags.
Raw material
Size
Polyethylene
7 mm – 15mm
Polypropylene
Special Request / Bespoke Zipper
Wide range of grades is offered in addition to the above.
We can design zippers in accordance with the customer's various conditions and requests.
Please feel free to make enquiries.
Contact Us Today
Get more information on our complete range of products and services.